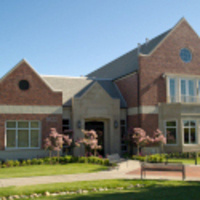 Alex and Jeri Vereschagin Alumni House
1022 Dave Brubeck Way, University of the Pacific, Stockton, CA 95204

Renato P. Almanzor PhD is a transformation catalyst whose experience emerges from over 30 years supporting leaders working with and in low-income communities...
University of Pacific alumna, Meg Honey, is a Humanities Curriculum Specialist with Pearson Education. She has taught Social Studies at the secondary level,...
The Pacific Alumni Association invites graduates to this annual reception welcoming you as new alumni of Pacific. This year's keynote speaker will be Alicia...
Recent Events