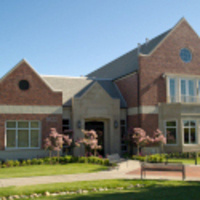 Alex and Jeri Vereschagin Alumni House
1022 Dave Brubeck Way, University of the Pacific, Stockton, CA 95204
International water law expert Stephen McCaffrey will offer his thoughts on how international cooperation can result in better outcomes for societies and...

Faculty, staff, and students are invited to Pacific's 3rd Annual Assessment Conference (Pacific sign-on required). University faculty and staff will...

SWE invites industry members to dine with University of the Pacific engineering and computer science students to give advice and network. SWE invites...
Recent Events