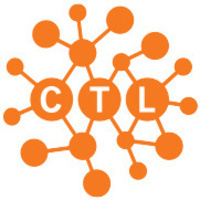 Center for Teaching and Learning
Empowering faculty in the pursuit of excellence in teaching, the CTL shares effective pedagogical methods through a teaching commons and provides services that support faculty in embracing and integrating innovations in teaching and learning in a rapidly changing environment of technology and learners to serve a new generation of students more effectively.

Join us to read and discuss Teaching to Transgress: Education as the Practice of Freedom by bell hooks. "The classroom remains the most radical space of...
Recent Events