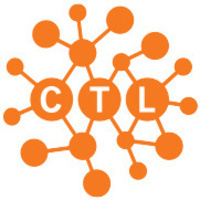 Center for Teaching and Learning
Empowering faculty in the pursuit of excellence in teaching, the CTL shares effective pedagogical methods through a teaching commons and provides services that support faculty in embracing and integrating innovations in teaching and learning in a rapidly changing environment of technology and learners to serve a new generation of students more effectively.

Do you know that copyright law makes a distinction between materials you may use in face-to-face teaching and distance teaching? Join us to view a recorded...

Do you use the fair use checklist to determine whether your use of copyrighted materials qualifies as fair use? Join us to view a webinar by Steve McDonald,...

How can contemplative practices like guided breathing, reflective writing, and collaborative drawing enhance learning by centering, connecting and...
Recent Events