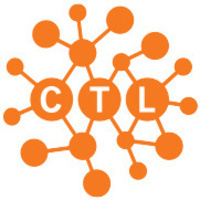 Center for Teaching and Learning
Empowering faculty in the pursuit of excellence in teaching, the CTL shares effective pedagogical methods through a teaching commons and provides services that support faculty in embracing and integrating innovations in teaching and learning in a rapidly changing environment of technology and learners to serve a new generation of students more effectively.

How can you design learner-centered digital projects in the classroom? The Digital Learning Series kickoff will showcase current Pacific classroom projects...

According to data from the Census Bureau, textbook costs have risen 945% from 1978 to 2015. This increase prompts the question of whether students are...

The world has changed radically since the 19th century, but higher education has not. How might we reimagine our institutions for the 21st century? Cathy...

The margins of an essay are where the instructor's comments go, right? What if we shared this space and asked students to provide their own commentary on...
How can we make our campus experiences outside the classroom more welcoming for Pacific's growing international student population? Join your staff...
Recent Events