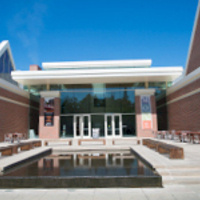 Continuing Dental Education
Learning is a lifelong journey that continues after graduation from dental school. Our goal at the Arthur A. Dugoni School of Dentistry is to provide you with the highest quality continuing education programs available in dentistry today. Our dynamic, multidisciplinary programs range from didactic courses and laboratory workshops to hands-on clinical sessions with live-patient treatment. We accommodate the busy professional's schedule with classes in San Francisco and other locations around California and the country.

Pediatric Pulp and Restorative Continuum: Why Bother? It is an exciting time in pediatric dentistry as research and reviews have supplied us with changing...

If you are curious how forensic dentists work within the criminal justice system, how your dental practice might someday be involved in a dental...
Recent Events