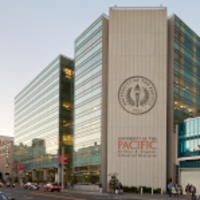 Dugoni School of Dentistry, Arthur A.
committed to providing a world-class dental education for our students and comprehensive, affordable patient care for adults and children in a humanistic environment. We are located in downtown San Francisco, accessible via freeways and public transportation.
A reception to celebrate five years on Fifth Street, held during the joint ADA/FDI Annual Meeting in San Francisco. Featuring hors d'oeuvres and California...
Fresno area alums are putting together a reception, lecture and dinner. Our current alumni president and oral surgeon, Dr. David Ehsan '95, will present "The...