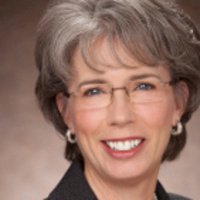 President's State of the University Address-Sacramento
Thursday, September 6, 2018 at 12:00 pm to 1:00 pm
Lecture Hall
3227 Fifth Ave. Sacramento, CA
President Eibeck will host her annual State of the University address for the Sacramento Campus from noon to 1 p.m. A light lunch will be served at 11:30 a.m.
She will give an overview of the State of the University, discuss national issues that impact us, and share priorities for the current academic year. All faculty, staff and students are encouraged to attend.
President Eibeck also will hold an "Open Office Hour" from 2-3 p.m. in the McGeorge House.
Event Type

Sponsoring Department

Audience
Department

Subscribe