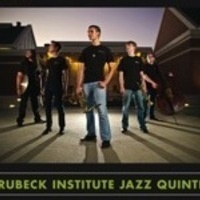 BIJQ at the Crocker Art Museum
Join this year's BIJQ for their first concert in the Sacramento region at the Crocker Art Museum in downtown Sacramento. They will be performing as part of the museum's "Playlist" series, performing original compositions inspired by the museum exhibitions.
Tickets to the concert include entrance to the museum, which is open til 9pm!
Thursday, October 20, 2011 at 7:00 pm to 9:00 pm
Crocker Art Museum, Setzer Foundation Auditorium 216 O Street, Sacramento, CA 95814
Event Type

Website
Cost

Department

Hashtag

Subscribe