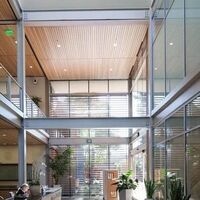 Design Studio Workshop: MA Programs at Benerd School of Education in Sacramento
Thursday, March 29, 2018 at 6:00 pm to 7:30 pm
Sacramento Campus, Rotunda, Campus and Law Library
3200 Fifth Avenue, Sacramento, 95817
Join us for a hands-on, experiential session to learn how to apply Design Thinking to a real-world challenge. This method is used as one of the foundational tools for two master's programs at the Sacramento Campus:
MA, Educational Entrepreneurship
MA, Organizational Learning & Effectiveness
Please RSVP here. For more information about the programs, please visit the Benerd in Sacramento Website.
Event Type

Sponsoring Department

Website
Subscribe