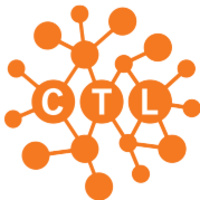 Guided Self-Assessment in Peer Review to Advance Student Learning
Tuesday, March 26 at 12:00 pm to 1:30 pm
Center for Teaching and Learning
William Knox Holt Memorial Library, 2nd Floor, Room 230
Do you wish your students would get more out of peer review?
We as professors know the value of self-assessment and peer review. Students, however, do not always understand the value of these types of assessment because they feel like they "don't know what they're looking for" or that they are not qualified to assess their own or another's work.
At McGeorge we have created documents that provide the students a step-by-step approach to evaluating their own work and the work of another, help them understand the type of feedback to provide, and how to self-reflect after either form of assessment.
This presentation will demonstrate how we use guided self-assessment and peer review to enhance student learning.
Lunch will be served!
Event Type

Sponsoring Department

Audience

Website
Department

Subscribe