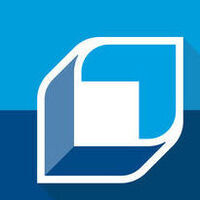 Paying Yourself: Income Options in Retirement
Tuesday, October 9, 2018 at 12:00 pm to 1:00 pm
William Knox Holt Memorial Library, Taylor Room
Corner of Dave Brubeck Way and Atchley Way
Do you know how you'll pay yourself in retirement? There are lots of considerations—including tax implications—that can affect your income. TIAA's workshop leader will help you:
Understand the basic rules governing most common retirement accounts
Gain perspective on when to withdraw different assets
Discover the income choices TIAA offers
Join us for one of the workshops below. You're welcome to invite a colleague who may also want to attend.
Tuesday, Oct. 9, from noon. to 1 p.m. or
Wednesday, Oct. 24, from noon to 1 p.m.
All workshops will be held at the Taylor Conference Center, 3rd floor of Library
Click the Register button to reserve your seat for the workshop.
Call 800.732..8353 weekdays, or register online above. And it's at no additional cost to you!
Event Type

Sponsoring Department

Audience
Department

Subscribe