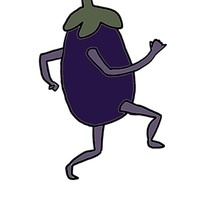 "Robb Running" Produce Cart
Wednesday, August 30, 2017 at 12:00 pm to 1:00 pm
Locations vary – see below
Get your fresh organic produce from the Robb Garden every week this summer at a campus location near you. The "Robb Running" Produce Cart will be set up on Wednesdays, 12-1pm, at one of the following locations:
Under the shade of the redwoods next to the McCaffrey Center – Aug. 2, Aug. 30
In front of the Physical Plant on Brookside Road (north of the Calaveras River) – Aug. 9
In front of the Library – Aug. 16
On the brick walkway south of Atchley Clock Tower near Vereschagin Alumni House – Aug. 23
Purchase fresh fruits and vegetables from the Robb Garden --harvested that morning for you! Cash, checks (made out to University of the Pacific) or credit cards ($7 minimum when using a credit card).
Follow me to find out what is being harvested each week and to get the latest updates:
Event Type

Website
Department

Subscribe