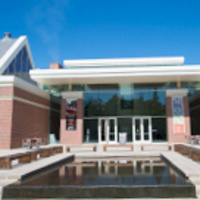 Taskstream Tips and Tricks
Wednesday, September 19, 2018 at 12:30 pm to 1:30 pm
Don & Karen DeRosa University Center, room 211
901 Presidents Dr, Stockton, CA 95211
Glen Rogers, director of academic assessment, will provide Taskstream support to faculty assessment coordinators who are completing reports on their annual assessment of program learning outcomes. Faculty may also schedule individual assistance from Glen Rogers, grogers@pacific.edu.
Who should attend: Academic Assessment Coordinators, Assessment Committee Members and Department Chairs
Bring your lunch and learn Taskstream tips and tricks.
Please RSVP to Sandy Evans
Event Type

Sponsoring Department

Audience

Website
Cost

FREE

Group

Department

Subscribe