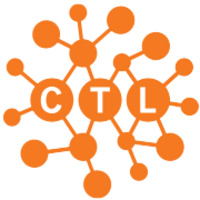 UNESCO Center for Peace Global Citizenship Certification Workshop
Friday, October 5, 2018 at 9:00 am to 3:00 pm
Center for Teaching and Learning
William Knox Holt Memorial Library, 2nd Floor, Room 230
Please join us for a day-long global citizenship certification course. The course examines what it means to be a global citizen and the knowledge, skills, and values that are needed to aid peaceful internationalization.
Participants will explore their own perspectives and biases on cultural differences and how personal and societal prejudices inform student interactions and impact society.
Through group discussion, role plays and analysis, we will investigate the root of cultural misunderstandings and how to de-escalate tensions, as well as how acceptance versus tolerance affects social norms and expectations. The course will help educators engage in topics that may be controversial to international students who come from a wide range of socioeconomic, educational, linguistic and religious backgrounds.
INSTRUCTORS: Rachel Yee Quill, academic affairs instructional design specialist, Shore-light Education; and Lott Hill, director, Center for Teaching and Learning, University of the Pacific.
This event is sponsored by UOP International, the School of International Studies and the Center for Teaching and Learning.
Event Type

Sponsoring Department

Audience

Website
Group

Department

Subscribe