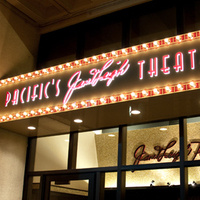 JFK, The Last Speech, explores the dramatic relationship between two seminal Americans—President John F. Kennedy and the poet Robert Frost—which reached its...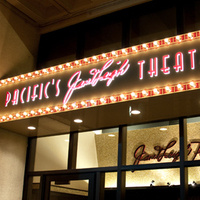 John Mackay would rise from his birth in Ireland to be one of the wealthiest men in the world. While he was superintendent at the Bullion Mine in Virginia...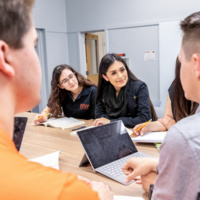 We're seeking paraprofessionals with 60 + transfer units to complete a BA + a Special Education Credential (mid/moderate or moderate severe) in two years. ...